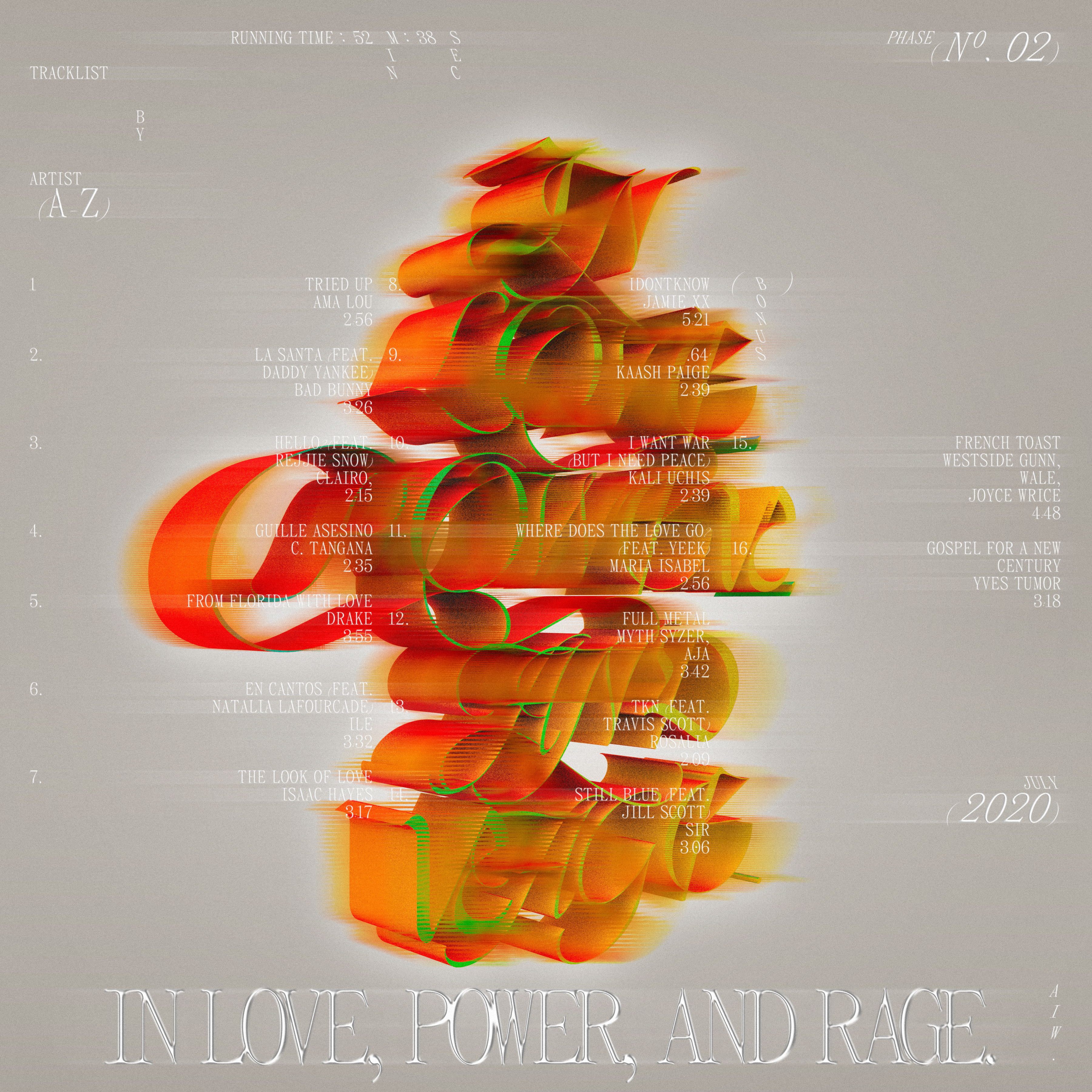 APPLE
*NON APPLE SKETCHES FOR APPLE
[ 02/08 ]
HYPHENATED AMERICAN


PARTICIPANTS:
ASHLEY JO
MARICRUZ MEZA
CARINA M.
HUYNH
MARIBEL BARCENA
LULUBI GARCIA
Hyphenated America is an exploration of ethnic identity and our cultural duality, or lacking one. Adapting to a new culture while holding onto our roots. Embracing a way to thrive and create while living in a space that is constantly shifting and intertwining identities and stereotypes—who we are, who we are not, or who we can become. Our aim is to share our experience.
Not an attempt to be label as the obvious; feminist or immigrant. But an attempt to open a conversation to creatives that have found themselves in a similar situation, living in a binational community, living the American experience, but at the same time enhancing our un-Americanism. We wanted to share and explore what is like to be born in one ethnicity and culture; the idea that we look a certain way; and what is like to discover a new culture along the way.
The process of this conversation started with the discussion of bicultural identity, the state of being oneself regarding the combination of two cultures.



Culture involves the behaviors and belief characteristics of a particular social, ethnic, or age group. Within culture, we have cultural effects, which are the shared behaviors and customs we learn from the traditions around us. But our personality is strongly influenced by our biological and social norms.
This discussion created a powerful conversation between us, and raised some question: How do you become completely American? Is America the platform to embrace who we are? How do we become part of White Culture? How do you maintain your heritage while rejecting its cultural base? Is being a certain descent—Latino, Korean, or German— a matter of race, ethnicity or both?
There is no perfect answer to how we answer this, and there might be no words for us to describe what is like to be a Hyphenated American or the idea to why we have to consider or use a "Hyphen" to separate our ethnicity, but the closest that we came to an answer was by experimenting with imagery, language, material and space.
Thank you to River Jukes-Hudson for all her support and guidance, and Stephen Serrato for letting this project come to life in a space
.
TITLE CARD
FOR LUISA BETANCUR OSSA
[ 03/08 ]
STINK DIGITAL

SKETCHES + WORK CREATED/DEVELOP UNDER THE CREATIVE DIRECTION OF YEGO MORAVIA (ECD), ALBERT IGNACIO (CD), NICK FEARNLEY (Sr AD) + STEVEN OLIMPIO (Sr AD

[ 04/07 ]
YO SOY

Participants: Alex Trujillo, Breanne Sedano, Maricruz Meza, Tatiana Cardenas, David Jimenez, Isaac Ruiz, Jorge Castillo, Monserrat Alanis , Michael Rosales, Karlo Muro, Luisa Betancur, Landi Gonzalez, Danny Perez, Jorge Ruano, Luis Zepeda, Jimena Alessandra Gamio Valdivieso, Lulubi Garcia, and Robert Rodriguez.



Location:
The Hoffmitz Milken Center for Typography (HMCT) at ArtCenter College of Design
[ 05/08 ]
INTERNSHIP@APPLE

︎
[ 06/08 ]
ART CENTER

ARCHVE OF WORK CREATED/DEVELOP (AT) ARTCENTER COLLEGE OF DESIGN, UNDER THE GUIDANCE OF GLORIA KONDRUP, STEVEN SERRATO, SIMON JOHNSTON, BRAD BARLETT, GREG LINDY, RIVER JUKES-HUDSON, ANNIE HUANG, AND TONY ZEPEDA.

*All work created/develop as a student



[Thank you: Candice Lopez, Saria Lopez, Iisha Aleman, River Jukes-Hudson, Annie Huang, Gloria Kondrup, Jodi Arneson, Simon Johnston, Stephen Serrato, David Jimenez, Brad Barlett, Jan Pacursa, and Tony Zepeda]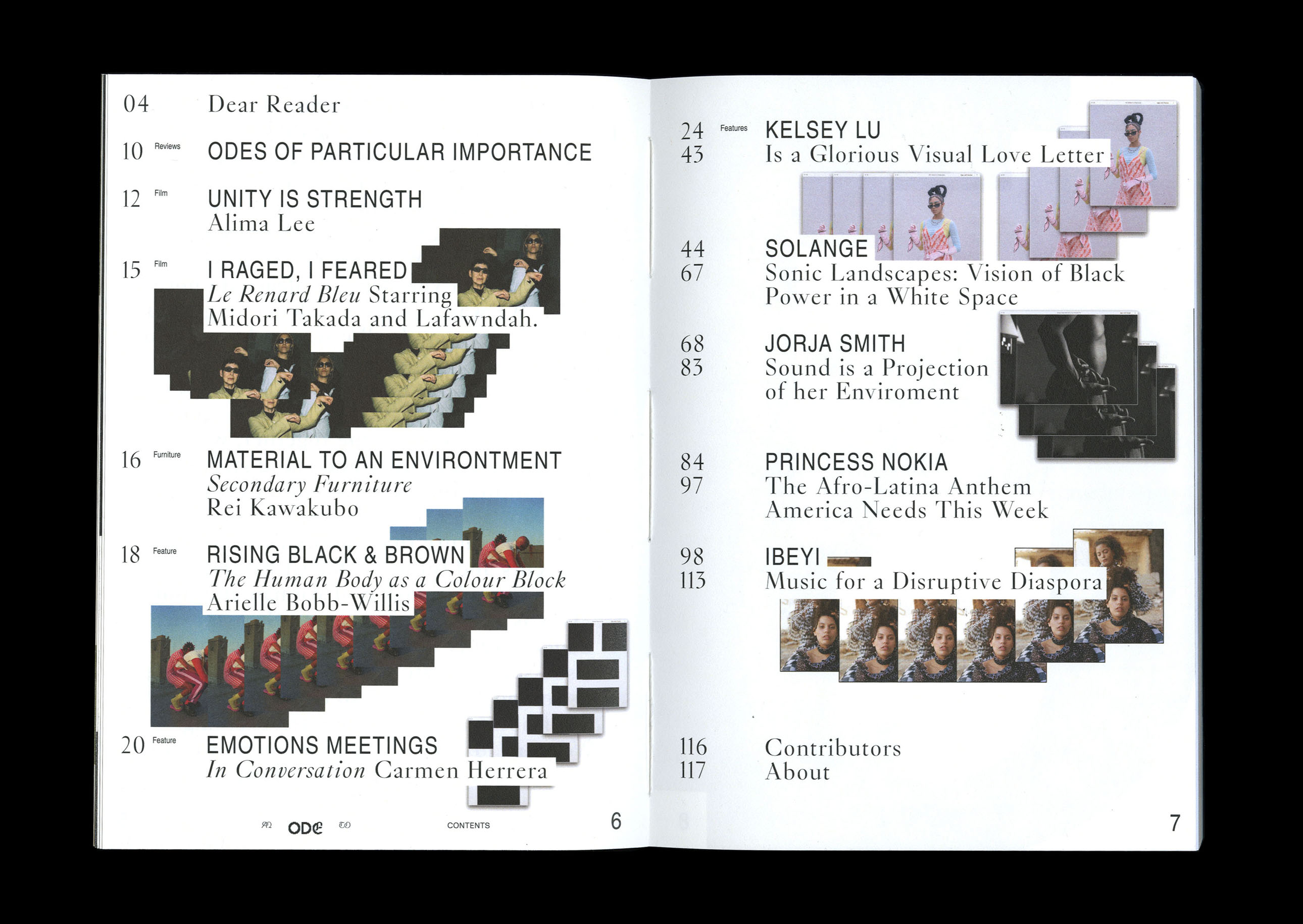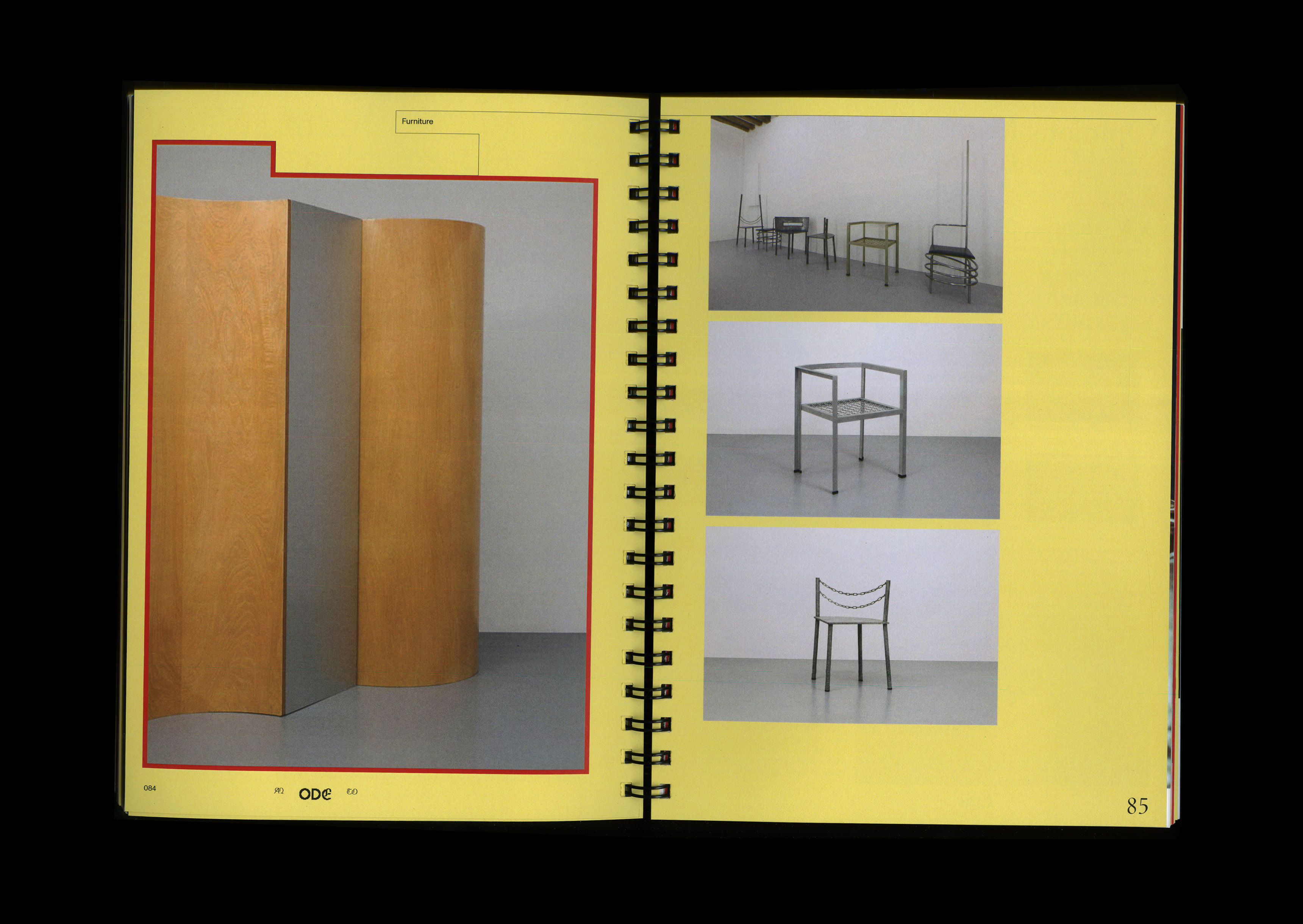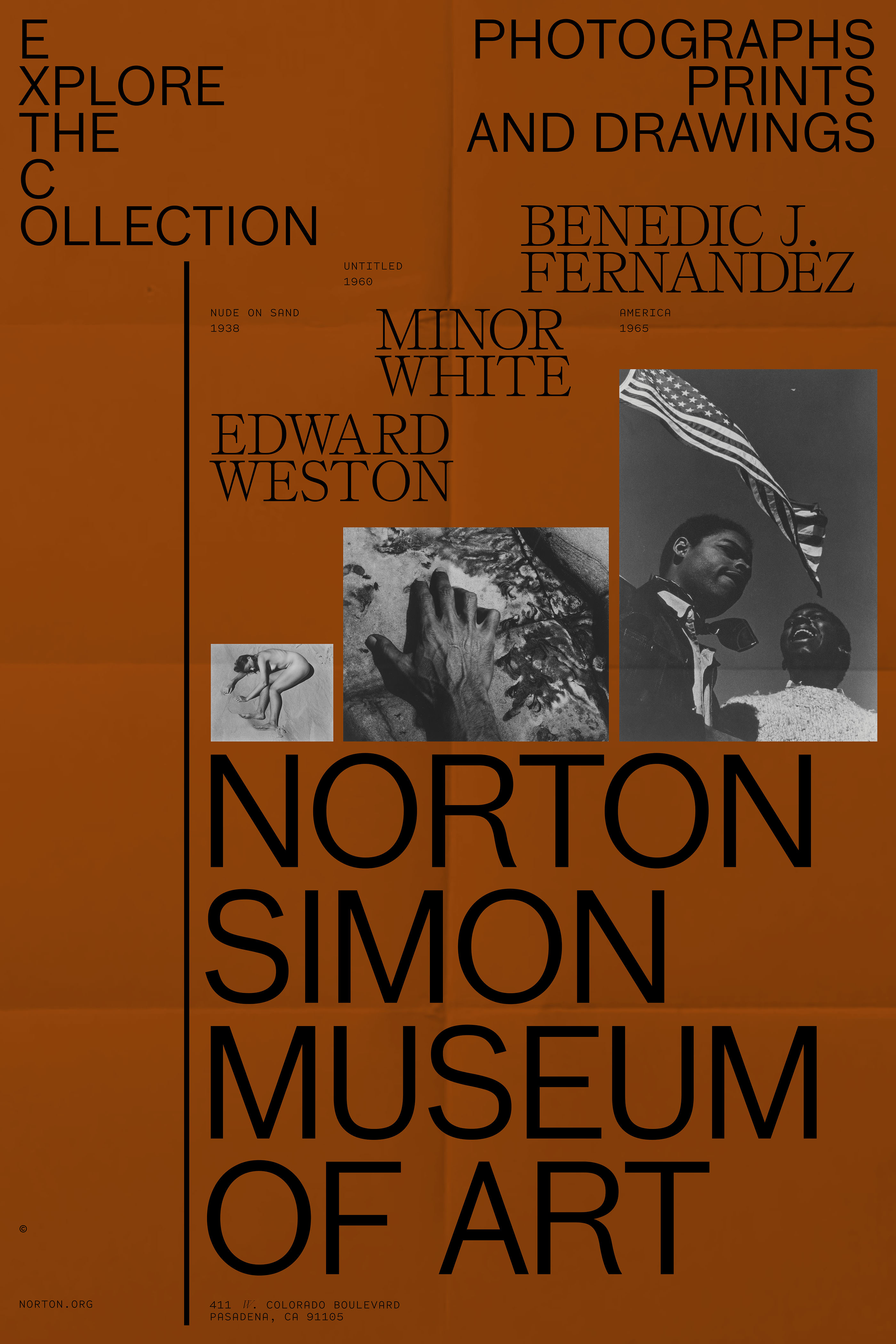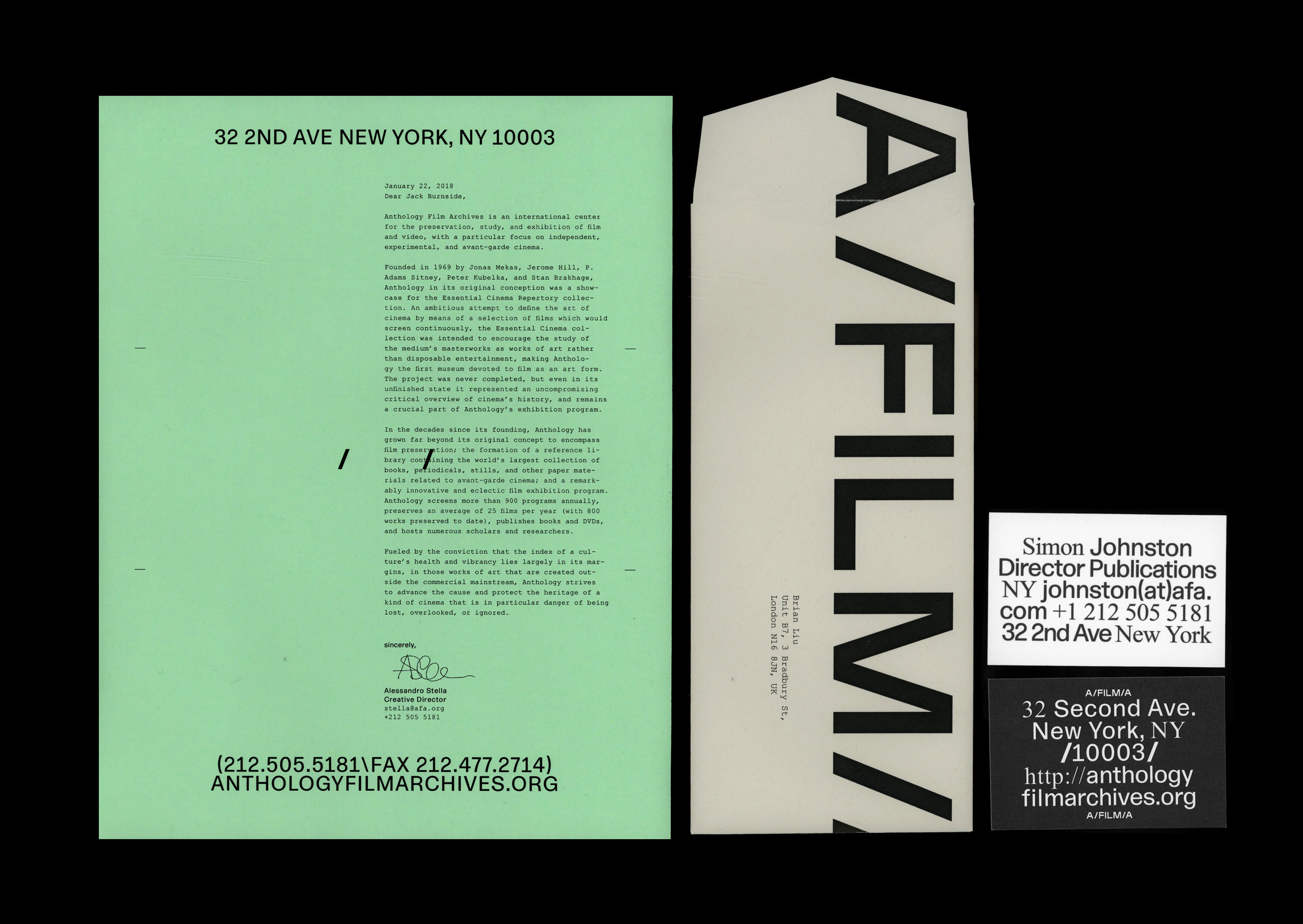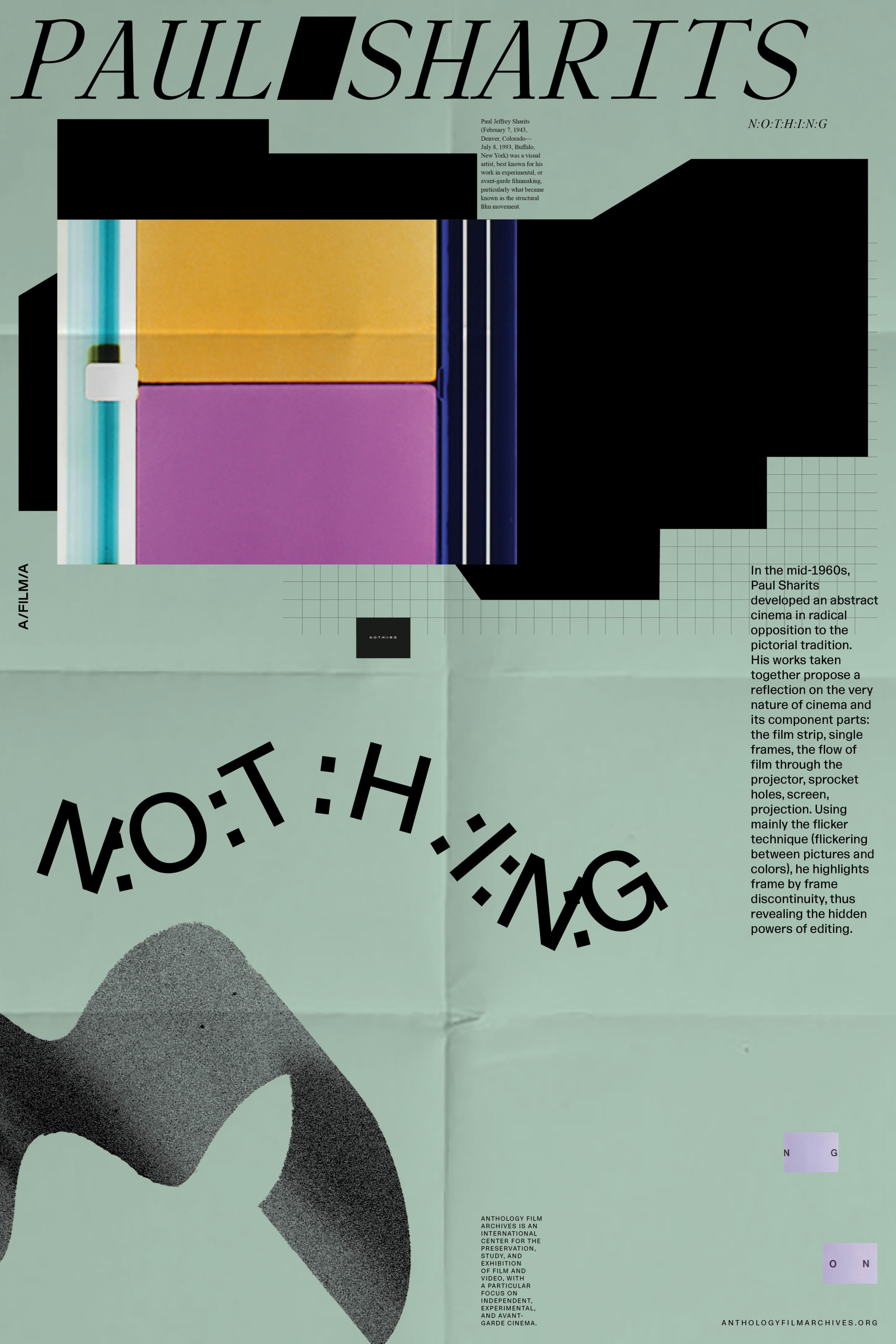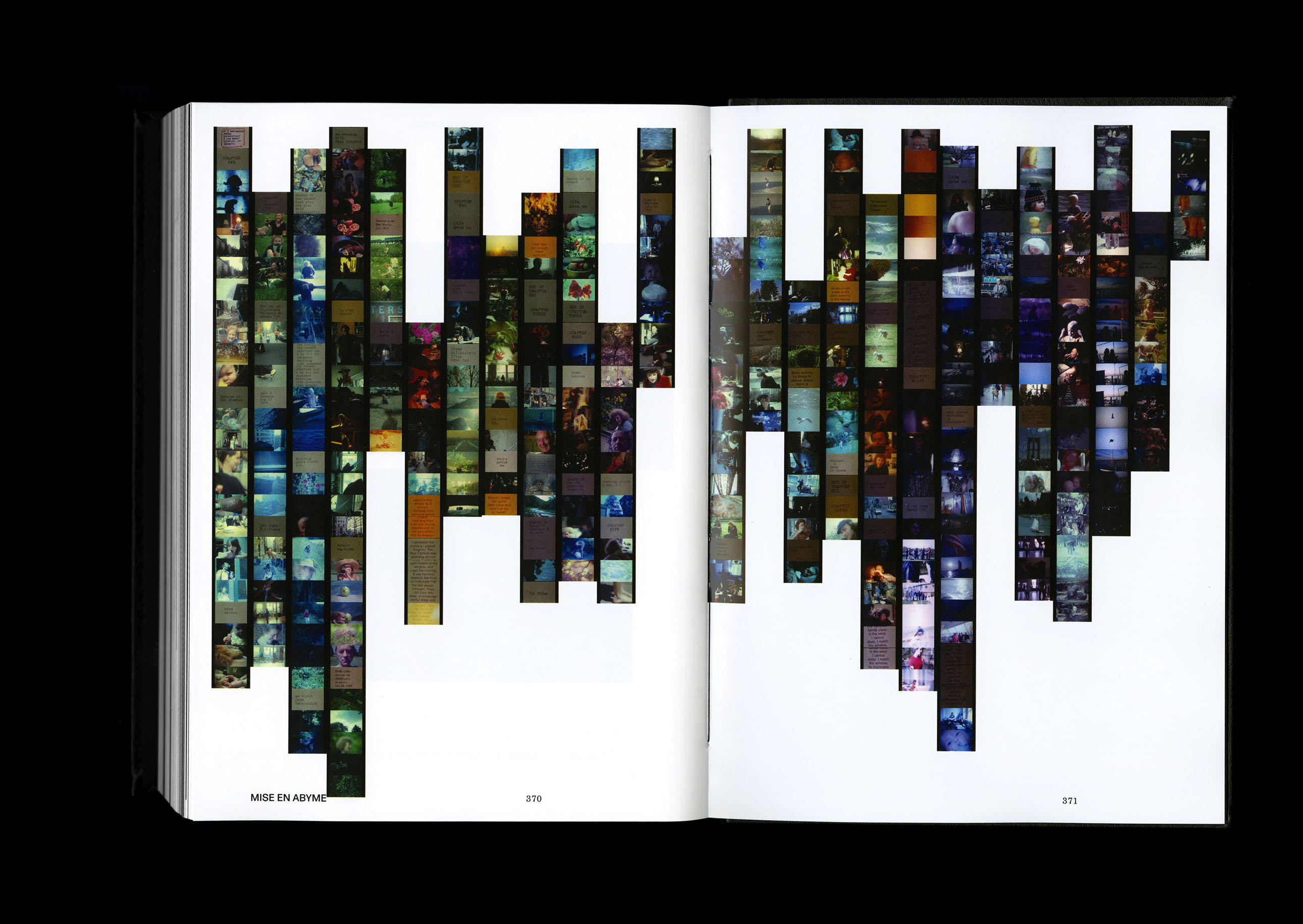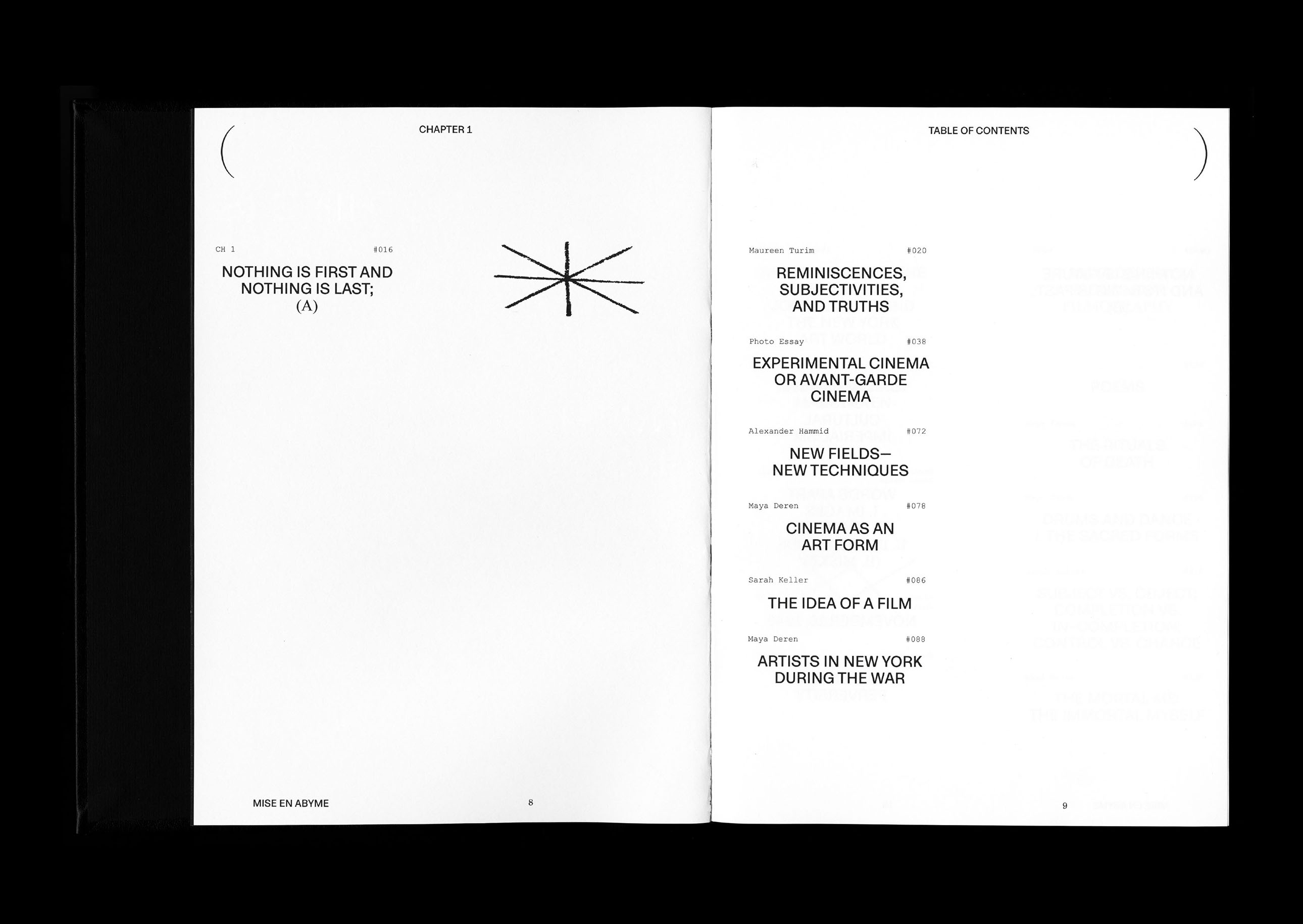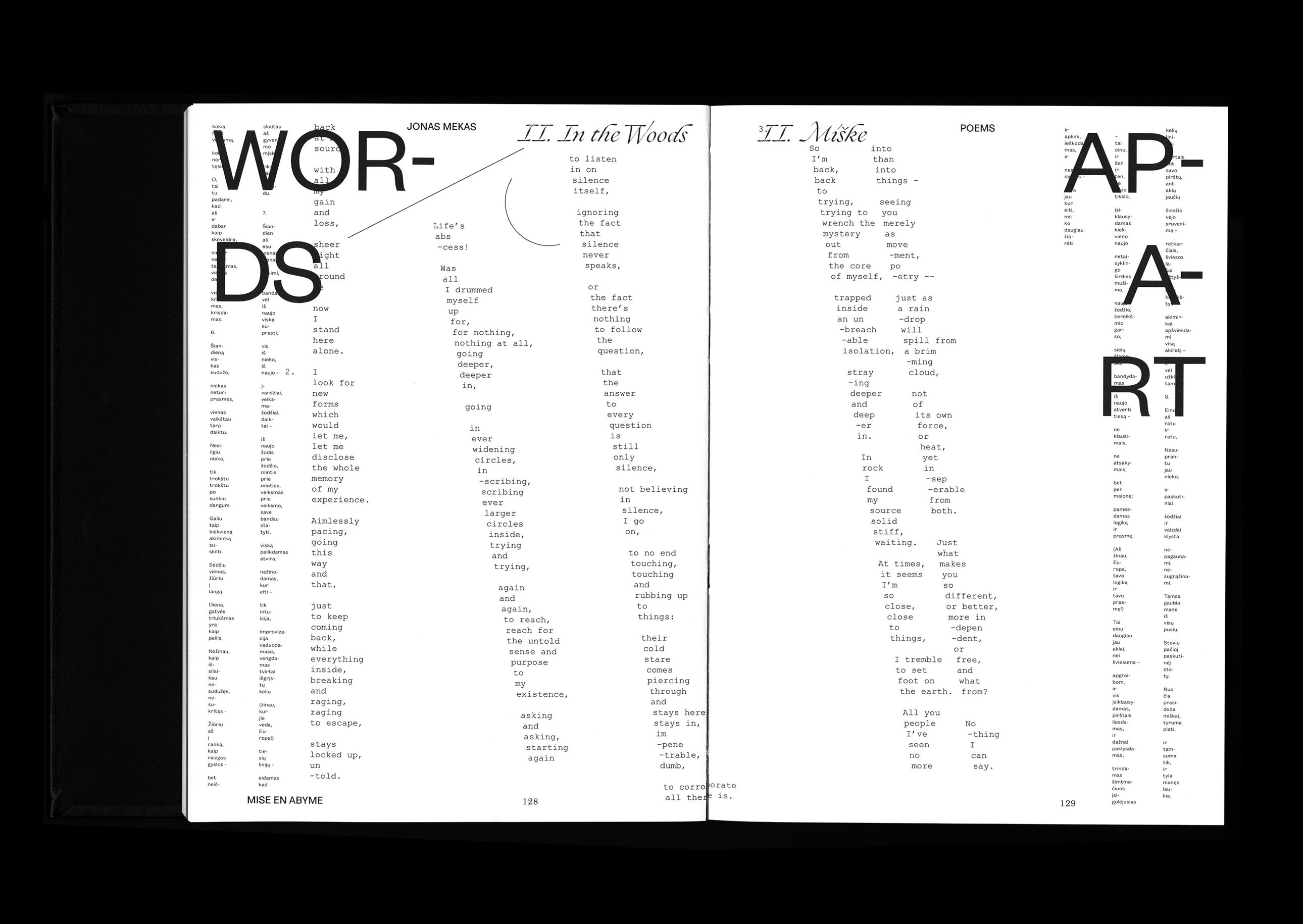 © 2020
LAST UPDATED: NOV 02, 2020, 11:14 PM